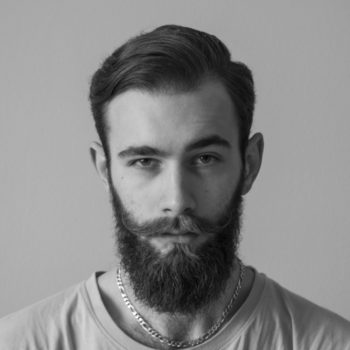 My name is Dominik Matus, I was born in 1992, I used to live in Kopřivnice, but I moved to Brno.
My hobbies are changing in time: graphics, drawing, painting, history, art, woodworking, science, crafts and a little bit of web programming.  I'm also Wikipedian and member of Wikimedia Czech republic. My favourite music is various from classic music trough hard rock to death metal. Odd music taste, I know. 🙂
Education
School of trading and furniture in Bystřice pod Hostýnem
Four-year study: Cabinetmaking and woodworking (2007–2012)
Higher professional school of restoration in Brno
Three-year study with foundation degree: Conservation and Restoration of Furniture and Non-Polychromed Wood Carving (2012–2015)
Faculty of Arts of Masaryk university in Brno
Bakalářský program: General Theory and History of Arts and Culture (2015–now)
Contact

ICQ: 485 745 989
 Jabber: Bengo@jabbim.cz 
Skype: bengo_cz
Email: email@dominikmatus.cz
Or you can contact me on social sites, use sidebar social buttons.
My web sites
moonspell.cz – fansite of portuguese black metal band
ondrejsustik.cz – website of my friend photographer
This website powered by WordPress.